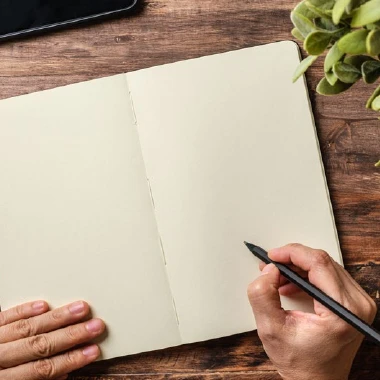 Job Vacancy
Content Writer
We are currently seeking a talented Content Writer to join our team. As a Content Writer, you will be responsible for creating engaging and compelling content for our clients. The ideal candidate should possess exceptional writing skills, a strong creative flair, and a keen understanding of digital content strategy.
Responsibilities:

Write high-quality content for various platforms, including website pages, blog articles, social media posts, and email campaigns.
Conduct thorough research on industry-related topics to develop informative and well-structured content.
Collaborate with the content editing team to refine and optimize existing content for maximum impact.
Ensure all content aligns with the company's branding guidelines and maintains a consistent tone and style.
Stay up-to-date with the latest industry trends and best practices to continually enhance content strategies.
Collaborate closely with internal teams to gather information and ensure content meets client expectations.
Proofread and edit content for grammar, spelling, and punctuation accuracy.
Meet project deadlines and manage multiple assignments simultaneously.
Requirements:
Proven experience as a Content Writer or similar role, preferably in a digital environment.
Excellent writing, editing, and proofreading skills, with a strong command of grammar and vocabulary.
Ability to conduct thorough research and distill complex information into clear and concise content.
Familiarity with SEO best practices and an understanding of how to optimize content for search engines.
Strong attention to detail and ability to meet deadlines consistently.
Excellent communication and collaboration skills, enabling effective teamwork and coordination.
If you have a passion for crafting compelling content and a track record of success as a Content Writer, we encourage you to apply for this exciting opportunity. Join our team and contribute to the success of our clients by creating impactful and engaging content.